Steps to NC 529 Enrollment
Things to know
Your CFNC user name and password will be your log in for future access to your NC 529 Account.  Much of the information you enter while creating a CFNC profile will fill in your NC 529 Account enrollment form.
Tips
Use YOUR name (not your child's, grandchild's, or other person's for whom you plan to save) when you set up the CFNC profile. You must be 18 or older to open an NC 529 Account.
The information you enter will display as the "Participant" (Account owner) for the NC 529 Account.
Later, you can enter the person for whom you're saving for college as the "Beneficiary."
Be sure to have the following information to complete your online NC 529 enrollment form:
Participant Information: Your Social Security Number (SSN) or Taxpayer Identification Number (TIN), birth date, address, and e-mail address.
Beneficiary Information: Name and birth date of the future student for whom you are saving. (If SSN or TIN not yet available, provide other information requested for Beneficiary and send identification number later.)
Financial Institution Routing Information: If you plan to contribute to your Account via automatic draft, check with that institution to make sure your institutional account allows drafts. If it does, make sure you have the correct account number and accurate routing number for the financial institution.
Program Description: (available in paper or online).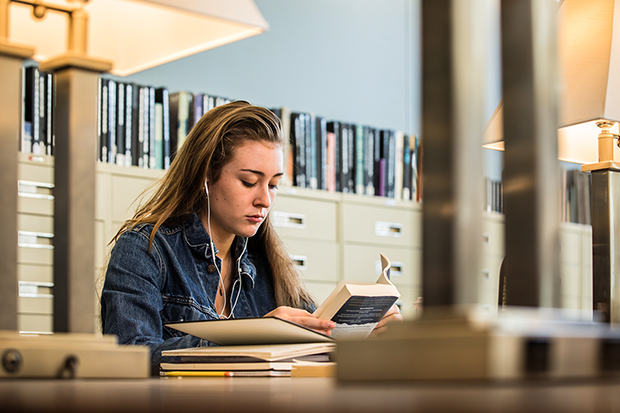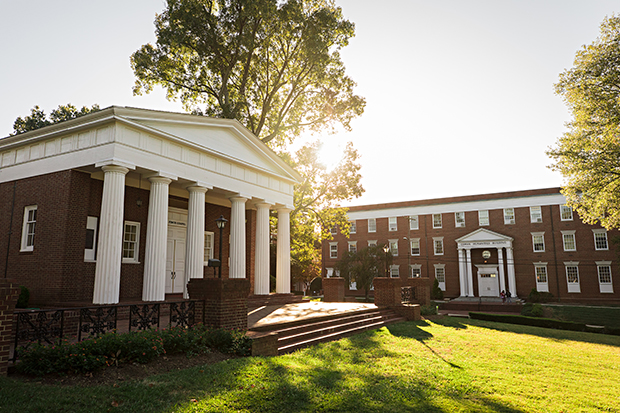 Setting up an Account for a scholarship, trust, or other entity?
Accounts for a Trust, Scholarship Account, or Account that involves a business entity, state or local government agency, or 501(c)(3) organization or has certain legal requirements require paper enrollment.
Enrollment Participation Agreement Entities C420de