Get Help Paying for College
What is financial aid?
Financial aid is money that is given or borrowed to help pay for college. It can come from federal, state, local, school and private entities. North Carolina and the federal government award millions of dollars each year to help students pay for college. So where to start?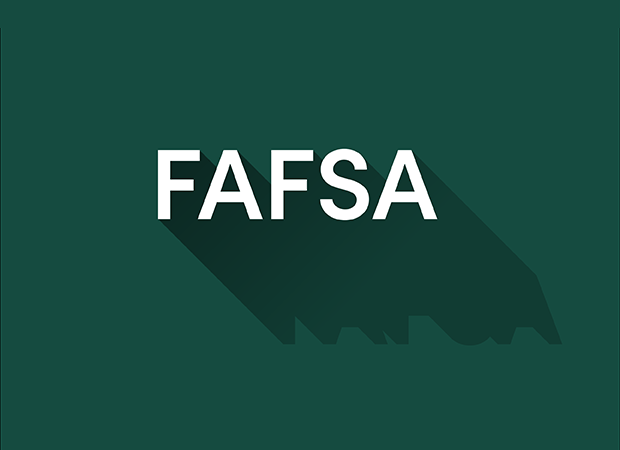 Start With FAFSA
Always start with the FAFSA because it's necessary to determine your eligibility for federal and state financial aid.
Get started today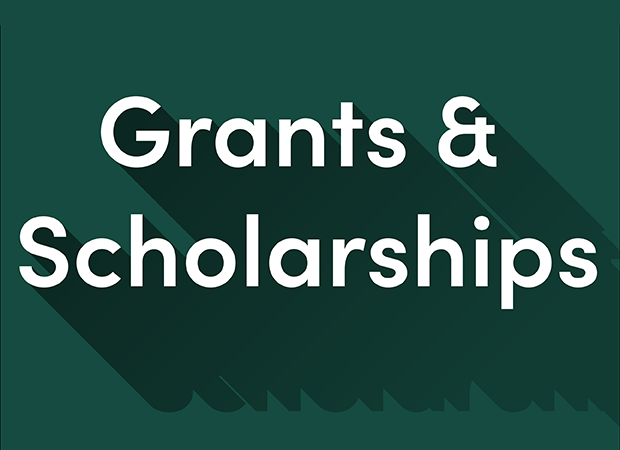 Grants & Scholarships
After you've submitted your FAFSA, start looking into grants and scholarships. These are types of aid that you typically do not have to repay.
Learn more now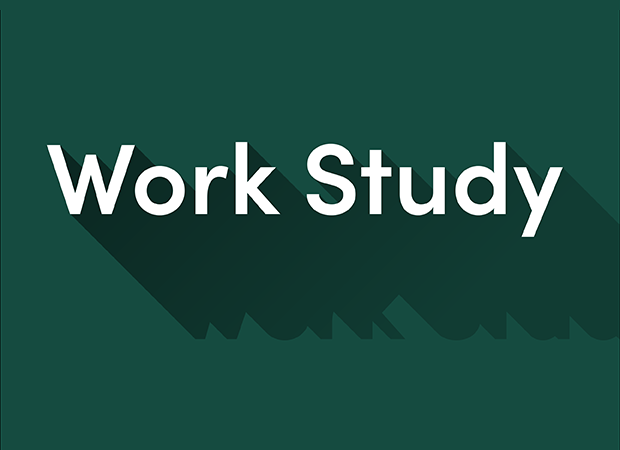 Work-Study Programs
This federal program allows students to work part-time jobs to help pay for their education expenses. Some schools have their own work-study programs as well.
See what's available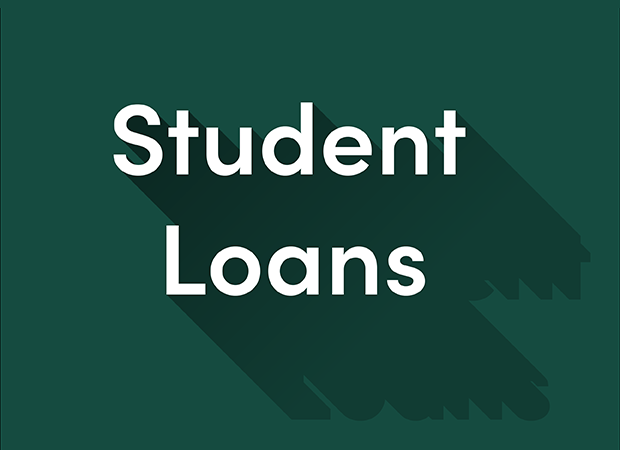 Student Loans
Once you've exhausted all other forms of financial aid, it may be time to consider a student loan. Students and parents can find education loans to help cover college costs.
Find out how