Introducing a new partnership between CFNC.org and NCcareers.org
CFNC.org and NCcareers.org are now working together to bring you the most accurate and up-to-date information available.  With this new partnership, you will have access to a wide variety of helpful tools, assessments, and data that will help you plan your future.
Whatever your goal, it all starts with a plan
Whether you're a high school student or an adult learner, looking for a two-year, four-year, or advanced degree, you need a plan to get where you want to go. CFNC's tools and resources will keep you on track, so you can do anything you can imagine
We Make It Easy To Set And Reach Your Goals
Our planning tools, timelines, test prep resources and financial planning guidance are here to help you chart your course for college.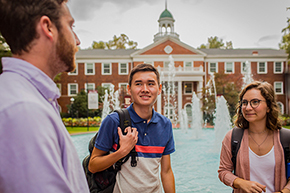 Learn About Yourself
Don't know what you want to do yet? These quizzes will help you match your interests and skills with potential careers.
Browse Assessment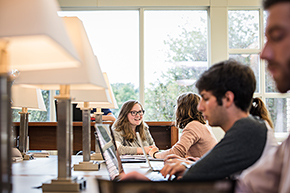 ACT and SAT Preparation
Learn about the ACT and SAT and find tools to help you do your best.
Test Preparation