Transfer Student Planner
Many students start at a two-year college with the intention of transferring, or start at a four-year college and then later decide to transfer.  Not all courses transfer to all colleges, so you'll save time and money by planning ahead and taking courses from accredited colleges that will most easily transfer.
Here's a quick checklist to help you plan:
Talk with an academic advisor at your first college and learn about articulation agreements that determine how your courses will transfer.
Talk with an admission counselor or academic advisor at your transfer college.
Submit an application for admission and send transcripts to your transfer college.
Contact the financial aid office at your transfer college.
Click on the resources in this section to learn more about your opportunities for transfer between North Carolina's colleges and universities.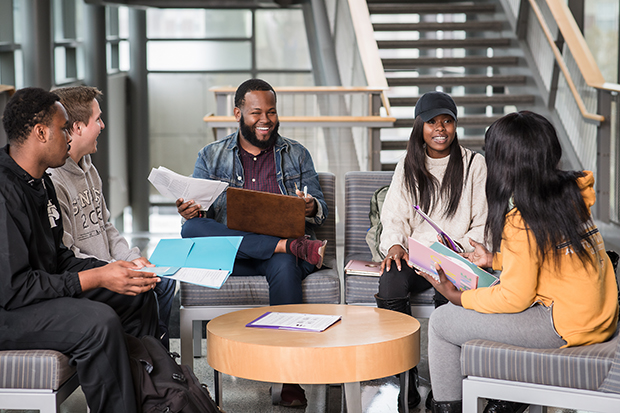 Transfer Student Guarantees
Learn about the guaranteed transfer options you have between the North Carolina Community College System and any of the institutions that participate in the Comprehensive Articulation Agreement or Independent Comprehensive Articulation Agreement
Transfer Student Guarantees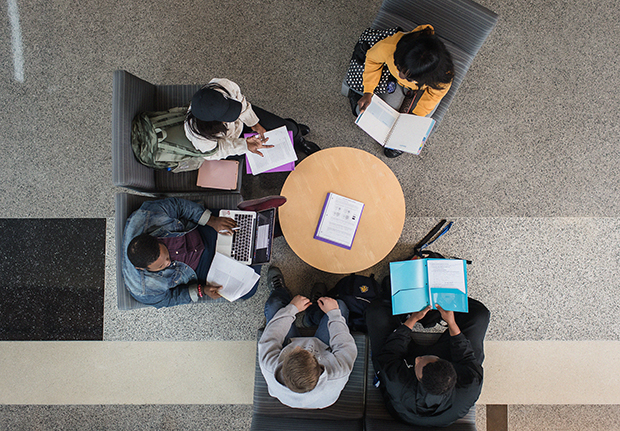 Transfer Assured Admissions Policy (TAAP)
Review program requirements, and if eligible, register for the University of North Carolina Transfer Assured Admissions Policy (TAAP)
Transfer Assured Admissions Policy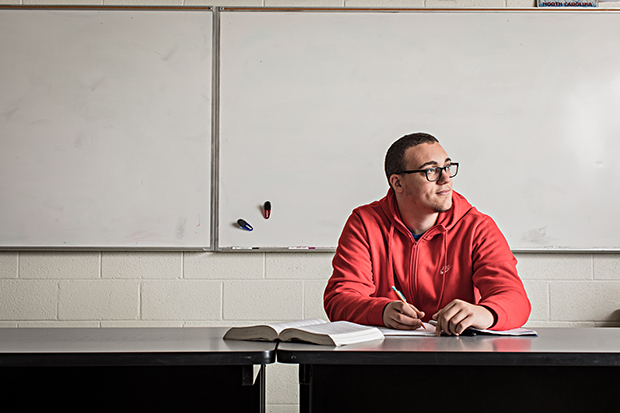 Reverse Transfer
View the Reverse Transfer page for information regarding reverse transfer and how to opt in or opt out
Reverse Transfer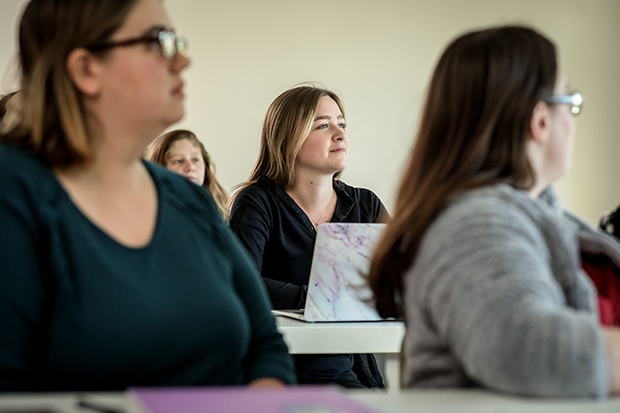 Frequently Asked Questions
View our Frequently Asked Questions page for more information about transfer student timelines, policies, and procedures
Transfer Student Planner FAQs