College Financing Resources
You are invited to use the free CFNC college financing resources included in the pages below.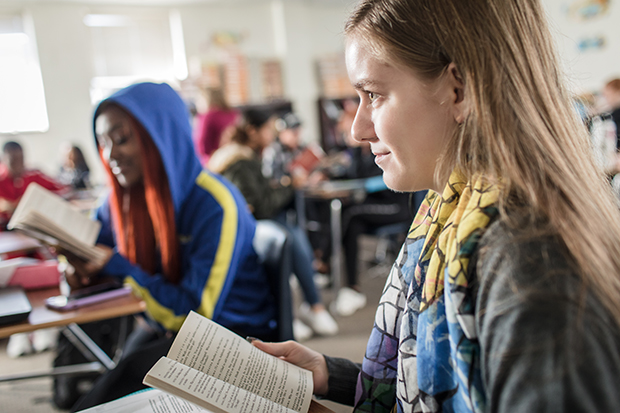 Financial Basics
Two free financial basics courses - one for high school students and one for first-year college students - provide the fundamentals of personal finance.
Sign up today
Financial Aid Calculators
Use these financial aid calculators to help you budget your college expenses before they arrive.
Start now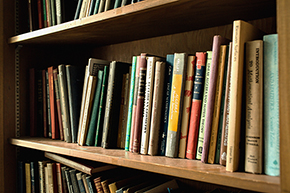 Financial Aid Glossary
What is that word? What does it mean? Find out with our glossary.
Learn these today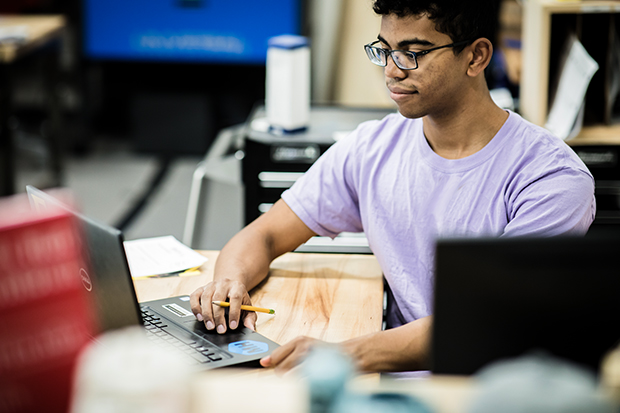 Additional Resources
Discover these valuable resources that can help you when charting your college financing journey.
Learn more today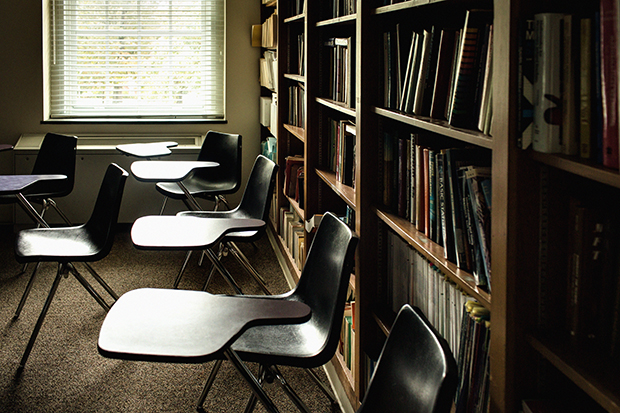 Helpful Links
If you would like more information, we have gathered a list of helpful links that can be great resources.
Find more information