How to Open a 529 Account in North Carolina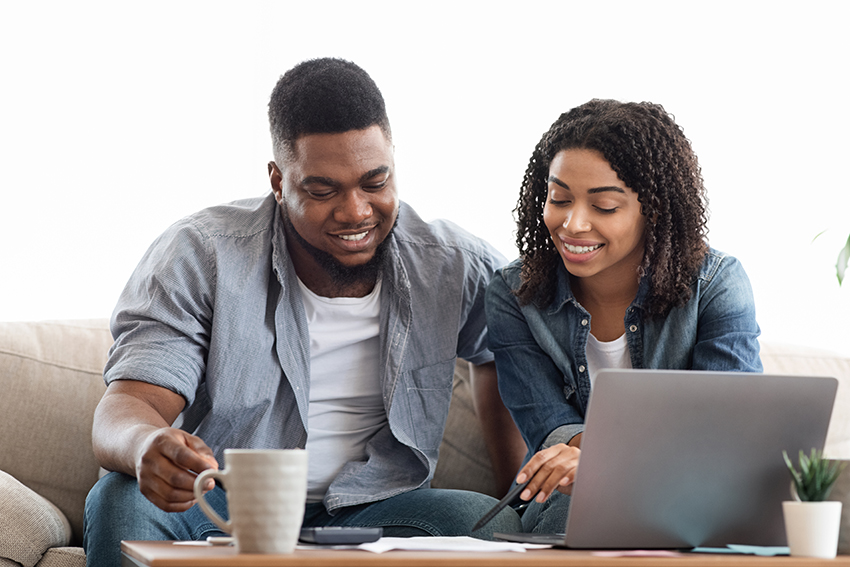 Opening a 529 education savings account is an effective way to save for your student's college and K–12 education. The investments you make now into your child's 529 plan can grow over time, helping your family pay for the educational opportunities that await your child. Let's explore how to open a 529 account in North Carolina and how to plan to contribute over time.
What is an NC 529 Account?
North Carolina offers the NC 529 Plan, a tax-advantaged education savings program enabling families to save for future education opportunities. All states have a 529 plan option, which was established by Section 529 of the Internal Revenue Code.
Contributions to an NC 529 Account grow tax-free when the funds are used for eligible education expenses, which include costs like K–12 and college tuition, books, fees, room and board, student loan payments, apprenticeship programs, and more. Your NC 529 Account funds can be used for in-state or out-of-state colleges and universities in the United States, as well as at some international schools.
The sooner you learn how to start a 529 plan, the greater the savings for your student's education.
Information Needed to Open a 529 Account
Once you've determined that a 529 plan is a good fit for your college savings goals, there is some information you'll want to have handy to open an NC 529 Account. While you don't have to be a North Carolina resident to be eligible, you do need a valid Social Security number (SSN) or other taxpayer identification number (TIN). You'll also need to supply the beneficiary's name and birth date, providing an SSN or TIN later.
There are no fees to open an account, and the minimum deposit for an NC 529 Account is a manageable $25, so you'll need your bank or credit union account and routing number information. You can also fund your account by mailing in a check. You can set up automatic monthly contributions to the account to make saving a convenient routine. Some employers also offer payroll deductions as another way to save each pay period.
How to Open a 529 Account
Now that you have the information that you'll need to open an account, it's time to enroll. You can open an account on our website, using your CFNC username and password to begin the enrollment process.
If you're new to CFNC.org — Welcome! College Foundation of North Carolina (CFNC) is a free, statewide resource to help parents and students plan, apply, pay, and save for college. You can quickly create a free account and get started with the online enrollment process to open an NC 529 Account.
You can also download and print paper forms to open an account and start saving. Simply complete the forms and mail them in with a check to start funding the account and preparing for your child's future.
As part of the enrollment process, you'll need to choose how to invest your money. You can choose between age-based tracks or individual options. Many parents select the age-based tracks because they can choose from conservative, moderate, or aggressive tracks, and the plan will automatically shift the investments to less-risky portfolios as the child nears college age. However, choose the investment option that makes sense for your family.
How to Make Plans to Contribute to Your 529 Account
You've learned what a 529 account is and what it can do for your student's future education needs. You've learned some requirements for enrolling in a 529 account and linked them to steps of how to open a 529 account in North Carolina. Now it's time to plan to save.
Begin saving as early as possible, even before the birth of a child, and keep contributing when you can. As we mentioned, setting up an automatic transfer from your bank account or paycheck each month can make the process easier.
Using the NC 529 college savings calculator can also help you set realistic savings goals. Remember, any amount of savings in a 529 account is an amount that won't need to be borrowed and paid off in the future, setting your child up for success.
Go Back to News