What Does College Really Cost?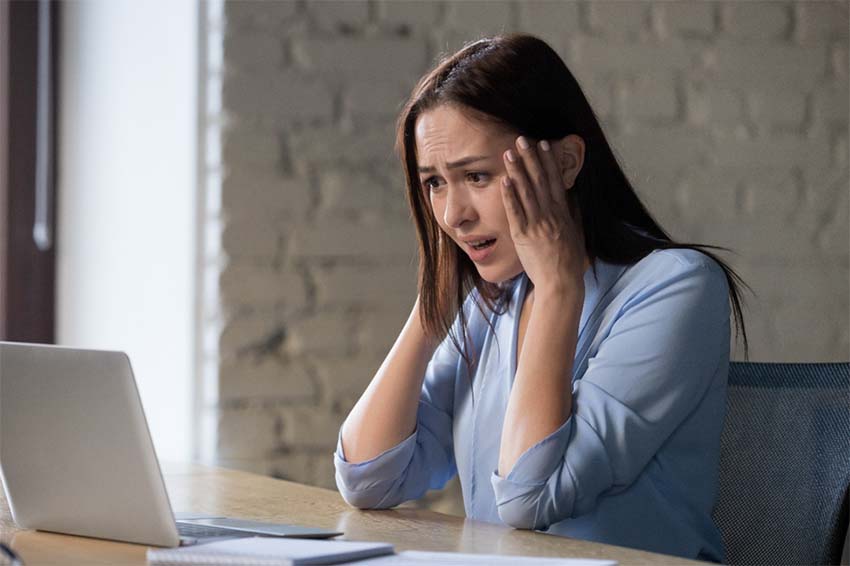 Preparing to send a child off to college requires a good amount of financial preparation. Sure, you've accounted for the basics that everyone knows all too well. You've considered tuition, room and board, and textbooks. But what about the extra costs associated with a college education? Are you prepared for those?
There are several costs for college that are "hidden in plain sight." If you are aware of them, it will help with preparing for the actual cost of college. Setting up an NC 529 Plan can be a big help in planning as early as possible.
A Computer
Gone are the days when students took notes during a college lecture with a pencil and loose-leaf paper. Most, if not all, colleges require students to have some sort of laptop computer before they even arrive on campus.
From taking notes to participating in online classroom discussions to researching assignments, computers are an extremely necessary, albeit costly, expense you'll have to consider when making a college expense checklist.
A tip: Some colleges and universities have programs through different manufacturers where you can get a computer along with a four-year warranty at a slightly discounted rate.
Dorm Supplies and Furniture
Most on-campus housing provides a variety of dorm "essentials" – a bed, a mattress, a dresser, a desk, and a chair. While these minimalistic items are enough to call a dorm room "furnished," most dorms are actually far from it.
That bed and mattress will need sheets, and odds are you don't have "twin-extra-long" sheets (the size of most dorm room mattresses) around the house. You'll have to buy those. Do you plan on eating every meal in the dining hall with a meal plan, or will you need a microwave and a mini-fridge? Another purchase.
Will the one overhead lightbulb in the dorm room be enough light? You may need a lamp. When you take a shower, will you need shower shoes? What about soap? Shampoo? Towels? Are you going to throw your dirty clothes on the floor, or do you need a hamper? You get the point. These on-campus dorm room costs can add up quickly.
This doesn't even include the "non-essential" items like televisions, video game systems, and wall decorations!
Fees
On top of tuition, and room and board, there are additional annual mandatory fees that students are responsible for paying. Schools charge fees to support a variety of on-campus services, including campus security, health clinics, the student union, and more.
When you add up the cost of these fees over a four-year period, it could be an additional $8,000 on top of your tuition, room and board, and depending on a student's selected course of study, there might also be additional fees on top of that. Fees are not optional, and families should consider them in the overall cost of attendance for each school before making a final selection.
The College "Experience"
While the key purpose of college is to study hard, get good grades, and graduate with a degree, there is a lot to be said for the "additional" aspects of college.
Not every meal will be eaten in a dining hall, and late-night pizza, while inexpensive, can add up over time. Spending $10 a week on pizza adds up to $2,000 over the four-year experience. Not every night will be spent studying, and that monthly Netflix subscription or night out at the movies will add up as well.
If a student participates in Greek life (fraternities or sororities), or other student organizations, making great friends and even greater memories, there will often be costs associated with joining. Taking weekend trips, whether that's coming home for the weekend or going somewhere else, at least cost money for gas or airfare. Even buying a shirt with the college or university logo on it to wear to a sporting event can be factored into the overall "experience" cost.
We're not suggesting to "not have fun" in college, but it's important to remember that almost everything comes with a cost. The good thing is that those costs can be planned for, especially if you budget well. If you need budgeting help, be sure to consult the CFNC Budget Calculator for more information.
On top of putting together a budget for the cost of college, the best thing that parents and students can do is to start saving for college early. Investing in an NC 529 Plan is an effective way to pay for many of these costs so you can have more funds for the fun things when you get to school. Don't wait to start saving. Create your NC 529 Account today!
Go Back to News