How to Give the Gift of an NC 529 Account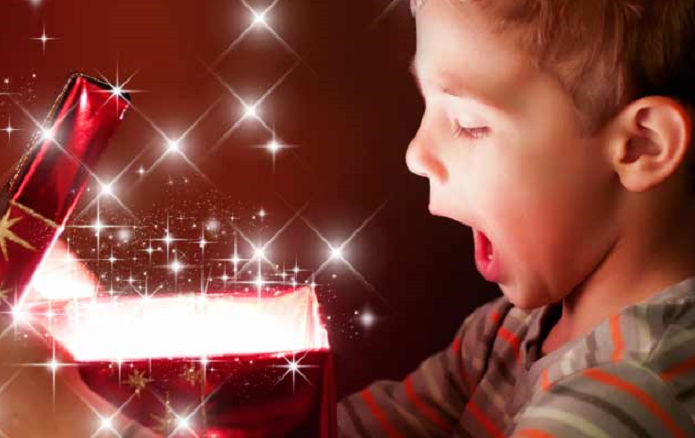 This holiday season, give your loved one a meaningful present that can be cherished for years to come — the gift of education. Most children receive trendy toys or clothes that will be lost, forgotten or outgrown within months or even weeks. Think outside the box and give a gift with true, lasting value. This winter (or on any special occasion) you can make a real difference in your loved one's life by contributing to an NC 529 Account on his or her behalf. It's a thoughtful gift that can make a difference in the long run.
If you've already opened an NC 529 Account for your child, make an extra contribution as a special gift.  Then encourage grandparents and others who care about this prospective college student to contribute too.
If you share your NC 529 Account number with family members or friends interested in giving a gift that can grow instead of getting worn out, they can write a check of any amount $25 or over, write the account number in the memo line, and send in the contribution to the NC 529 Plan so it can go straight into your child's account.
Let your family and friends know they can also download certificate templates (for almost any occasion) here and send a physical representation of their gift to the student who's heading for college in the future.
If you have questions about gift limits or tax considerations, talk things over with your financial or tax advisor.
Contributing to the NC 529 Plan a little bit each birthday, holiday or special occasion, can get your loved one another step closer to being financially prepared for future college costs.
If you're interested in setting up an NC 529 Account for yourself or a loved one, find more information here.
Go Back to News