Does Financial Aid Cover Summer Classes?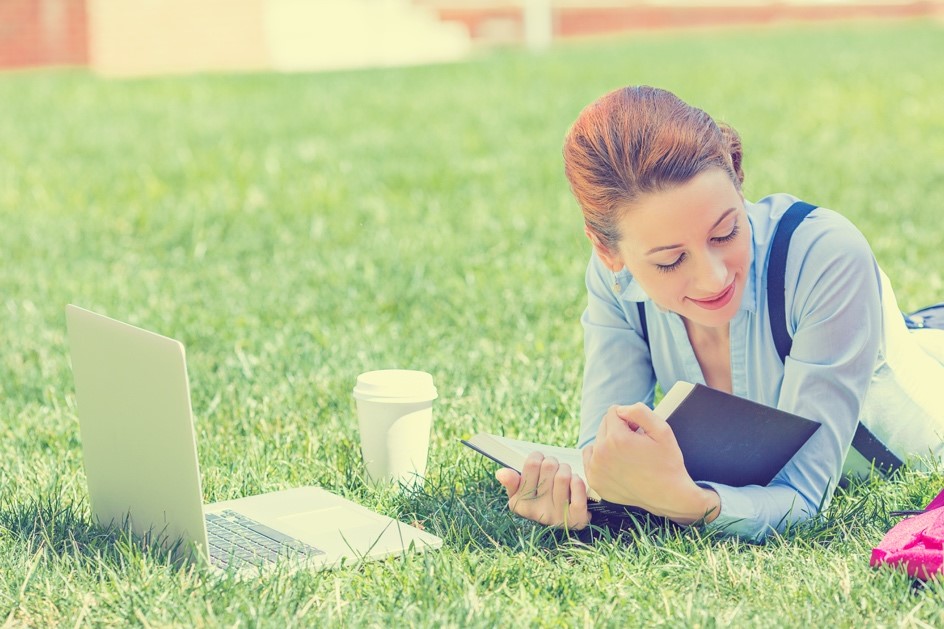 For some college students, summer is the time for hanging out with friends and trying to convince their parents they don't need a curfew anymore. For others, it means taking extra classes during summer school. There are a lot of good reasons to take classes over the summer. You may want to get some general education classes out of the way and graduate early, explore a second major, or you need to retake a class you bombed the previous semester. Whatever your reason, you'll need to think about how you will pay for summer school.
You may have plans to get a part-time job to pay for some of your tuition or living expenses. If you need additional help, financial aid does cover summer classes. But before you enroll and break the news to your mom that you're staying on campus for the summer, here are some things to consider.
Do Your Homework
If possible, discuss your summer plans with your academic counselor and create a plan to get the most out of your summer hours. Which classes should you focus on? How many hours should you take? Is the professor you want to study with even going to be on campus over the summer? Knowing the answers to questions like this will help you decide your best course of action.
Focusing on school during the summer could also help you graduate early. That will save you and your family thousands of dollars in tuition and living expenses. You may also want to consider taking summer school classes at a local community college, either on campus or online. The tuition costs could be lower and allow you to live at home to save more money. Just make sure any classes you're taking will transfer, so you're not paying for classes that won't count toward graduation.
If you decide to stay on campus, where will you live? You may already have an apartment lease that you'll be paying on over the summer, but what about your roommates? Are they staying on campus, or will you have the whole apartment to yourself? Will you be responsible for paying the utilities all on your own? Don't forget to budget for food and other living expenses.
Do the Math
Once you have academic and living plans in place, contact the financial aid office at your school. They can help you determine your options to pay for summer school. If you haven't filled out the Free Application for Federal Student Aid (FAFSA), you can still apply until June 30. FAFSA will help you qualify for grants, scholarships, low-interest loans, and work-study jobs. If you've already completed the FAFSA and have not yet taken the maximum benefits offered for the academic year, you can still use those funds for summer school.
Pro Tip: Some colleges and universities will require students to be enrolled at least half-time to qualify for financial aid. Before you enroll in any summer courses, check the requirements. Also, find out how much each class will cost, and ask whether your school offers any additional grants or scholarships to help students pay for summer school. You may need to submit an application for these funds, so make sure you know what forms you need to file and when they're due.
Need More Help?
Depending on how many classes you plan to take over the summer, you could have time to work at a part-time job. A job will allow you to earn cash to pay some of your expenses or give you a little extra spending money. Don't forget about applying for private scholarships.
However, if other sources don't provide enough to cover all of your summer school expenses, you may want to consider a private student loan. NC Assist offers private loans for parents and students. Learn more about the loans we offer and get started on your application today.
Go Back to News