College Crunch Time: Three Writing Prompts You Need for a College Essay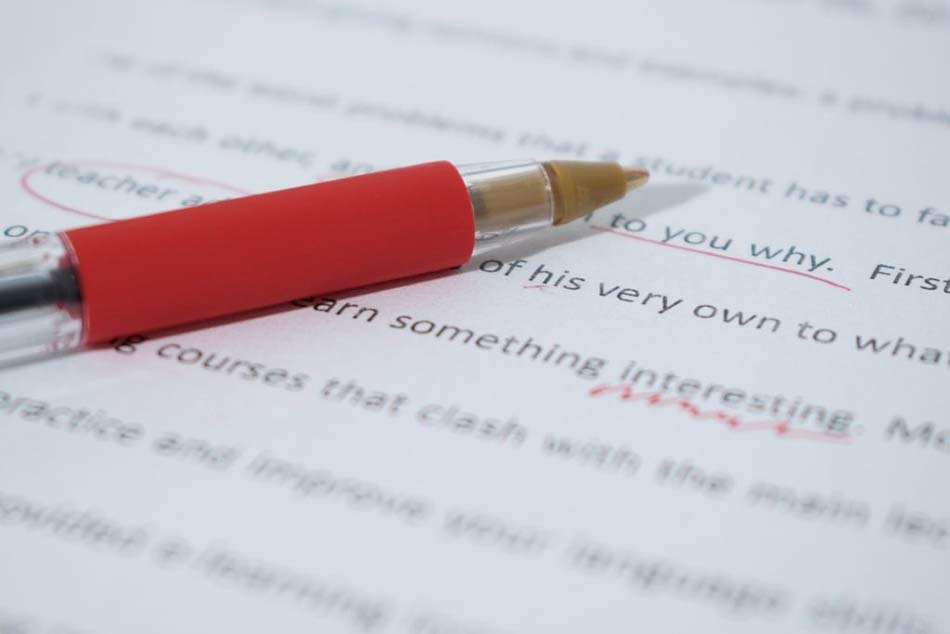 Your college admissions essay is one of the most important elements of your college applications. It is always in your best interest to complete any optional essays.
CFNC has you covered with tips and tricks to get you started on any essays that may be used in the application process. Application essays are often divided into two types. One is a personal statement prompt that necessitates an inward reflection.
Another is a prompt that requires objective observation of a topic, called a structured question prompt. Your responses to each of these types of prompts give the admissions officer reviewing your application an intimate look into the way you view the world and the unique qualities that make you stand out from the crowd.
Prompt 1: Describe a place or environment where you are perfectly content. What do you do or experience there, and why is it meaningful to you?
Everyone has the right to a place where they feel safe and content. Most colleges and universities have centers and spaces that, while open to anyone, are created for certain groups of people to make them feel at home. These spaces are dedicated to preserving the right to gather and the shared culture of various groups, acting as a safe meeting ground for anyone who chooses to be involved.
However, for this prompt specifically, the actual location doesn't matter as much as the way you choose to elaborate on the answer. Showing the reader where you feel most content is an effective way to illustrate your descriptive writing skills in a realistic and personal way.
Beyond showing off your writing abilities, by responding to this prompt, readers can draw similarities between your preferred environment and places on campus. If there is crossover appeal with places on campus and your preferred environment, admissions officers will recognize that as an aspect that influences how you will fit within campus culture.
Prompt 2: What was the most difficult event in your life? In what ways was it difficult, and how did the event shape who you are today?
Our true colors show through at times of stress. Writing about a trying time in your life can be cathartic for understanding how that event affected you after it happened. While also therapeutic, explaining a traumatic personal event can be enlightening to the reader, giving insight into how you understand and process stressful situations.
Stress and college often go hand in hand, and having good habits to handle stress is key to preventing burnout. Colleges have resources to help students cope with stress but having experience with trying situations is important for developing healthy coping strategies that will be used later in your college career.
Prompt 3: Why do you want to go to this college?
It may seem obvious, but this prompt comes up more often than you might think. Just like anyone else, colleges want people that are interested in them. How much attention would you pay to someone who didn't know anything about you?
This is a terrific opportunity to explain why you want to go to that specific college and what it means to you. It could be that you fell in love with the campus and look forward to walking to class on a crisp fall day. Maybe there are specific professors or programs that interest you and align with your own career goals.
Are you a legacy with family members that went to the school? Perhaps you are a die-hard fan of the college's athletic programs that bleed the school colors. Whatever the reason may be, this is your chance to make the school feel special and let its admissions officers know why it's the right college for you.
Be Your Best Self on Paper
Above all, college admissions officers review every application with the same goal: to evaluate you as a potential member of their community. However, take note that many scholarship applications require a supplemental essay, often a personal statement.
Make sure to keep any essays that you write during the college preparation season, they may come in handy for applications for other schools and scholarships. The essay portion of the application is to give readers a look into your personality, character, and ability.
It's important to be yourself when answering any prompts looking for personal insight, but it's also important to be your best self. Visit CFNC's website to find more resources to help you with the college application process.
Go Back to News