NC Countdown to College
October 2023

Residency | FAFSA | Applications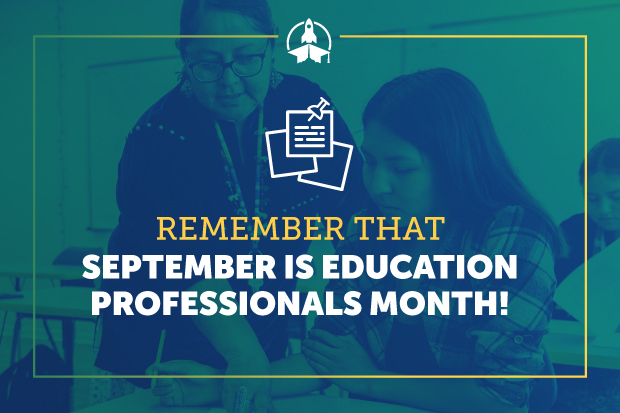 We Can Help Education Professionals Prepare for Countdown to College!
We have two C2C Site Coordinator Trainings planned in August and September, and have moved Education Professionals Training to an entire month this year, offering 8 sessions in September and CEU credits.
Learn More and Register Now!
Top 6 Things To Know about
NC Countdown to College!

(Number 2 will be your favorite!)
NC Countdown to College is a month-long initiative to increase the number of students who pursue post-secondary education by assisting high school seniors with the college admissions process (residence, FAFSA, and applications) and ensuring that each participating student submits at least one admissions application. This initiative includes College Application Week, when many NC colleges and universities waive application fees.


EACH YEAR, MANY NC COLLEGES AND UNIVERSITIES WAIVE THEIR APPLICATION FEES DURING COLLEGE APPLICATION WEEK! That means free applications for those schools!



Stay tuned for the list of schools that will waive their application fees on CFNC.org during College Application Week.
Advise your students to start on CFNC.org to ensure they benefit from the fee waivers. We cannot guarantee that fee waivers will extend to other application platforms, like Common App.



Registration is now open! Registered sites receive tips and tricks on a successful event!  To help you prepare for the event, we are pleased to offer the Site Coordinator's Resource Guide.


Live Help Sessions throughout the month for Q&A assistance on planning for college, FAFSA, RDS, financial aid, and college applications!


Technical Guidelines to ensure your success! Send them to your district level technical contacts before C2C starts to ensure that all of your students will be able to access the sites/URLs they will need. Many schools/districts use Zscaler or other network security that may prevent access to URLs unless they are specifically included as allowable sites.


Download our CFNC High School Widget for your webpage or virtual classroom to give your students a quick link to get to all of the important NC Countdown to College resources!
Steps To A Successful Event
Thank you for your work to support students during NC Countdown to College! Below are the steps to a successful event. Consult the Site Coordinator's Resource Guide for more information and ideas for event hosting.
You'll want to register your site as hosting an NC Countdown to College event so your team will have access to a) marketing materials and giveaways to promote the event, b) support services, and c) resources to support the successful execution of NC Countdown to College month.
You'll need help planning, scheduling, and implementing activities. Recruit faculty and staff from your school to form an NC Countdown to College team. Enlist volunteers from the community (parents, school alumni, community leaders, and volunteer/youth/senior/church groups) to participate in activities.
Schedule computer lab space and share the Technology Guidelines with your school's IT resources to ensure that your school's computer systems and devices are ready for the event.
Ensure that you have access to your CFNC ProTools account so you can assist students with password resets and run reports on applications and transcripts that your students submit through CFNC.org.
Consider designating themes for each week in the NC Countdown to College month and plan activities focused on getting students to complete their residency determination, FAFSA, and college applications. See the Site Coordinator's Handbook for ideas along with the Sample Events Schedule.
Spread the word about your event to increase awareness and participation among students, parents, school staff and faculty, and the community. Disseminate information in multiple ways, such as by phone, mail, email, website, flyers, posters, banners, and meetings.  We've provided some great materials in English and Spanish to help you share on social media and other ways!
Be sure to enlist enough volunteers to assist at your scheduled activities. Volunteers can help with set-up, greeting and signing-in students, distributing information, answering questions, and assisting students in completing applications, residency determinations, and/or the FAFSA.
Questions? Please contact us at C2C@cfnc.org.