News & Record Achievements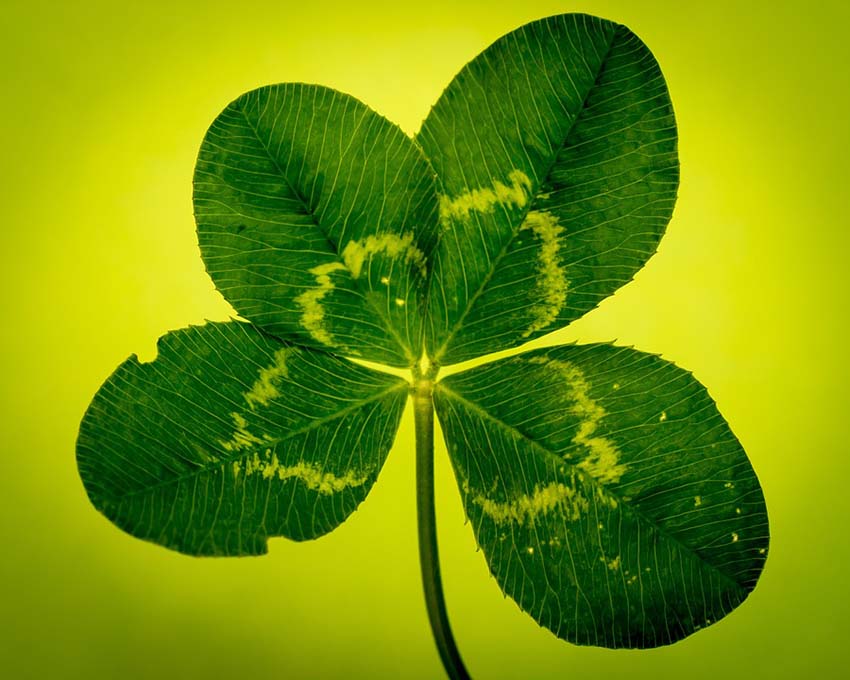 Congratulations to Mark Pearn of Kernersville. As posted in the News & Record, Mark won an extra $529 to add to the NC 529 College Savings Account he owns for his son. He did so by entering the Lucky 3 Drawing that was held by the North Carolina's National College Savings Plan during the later part of 2016.
To stay abreast of future drawings, be sure to follow the NC 529 Savings Plan on Facebook.
Go Back to News